Located Twenty Minutes North Of The Magic City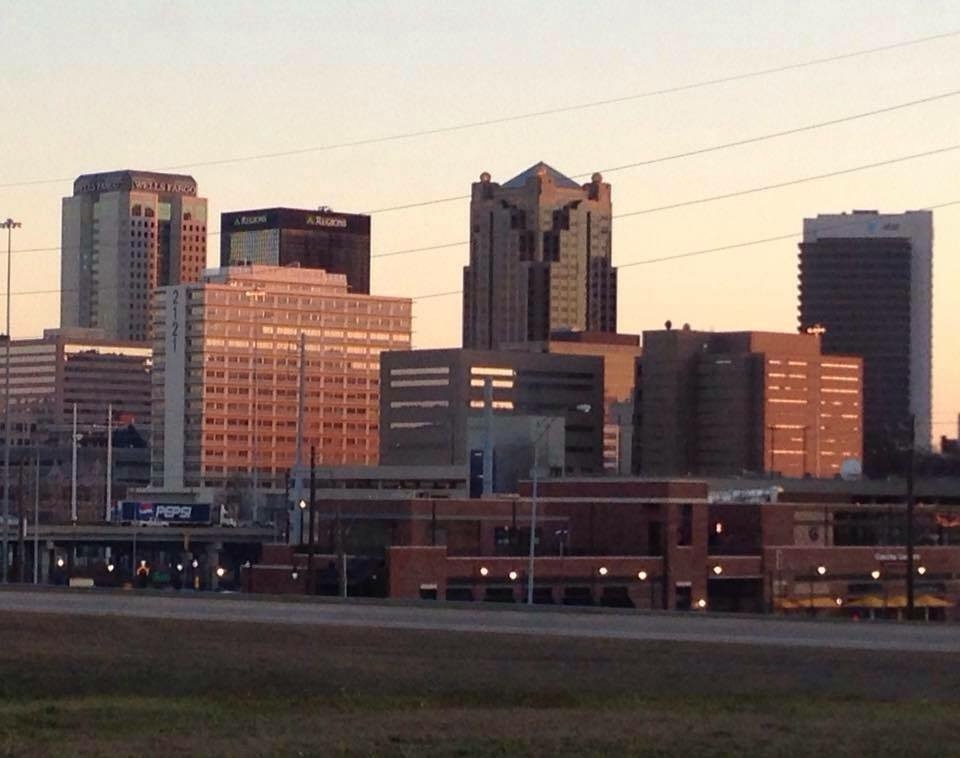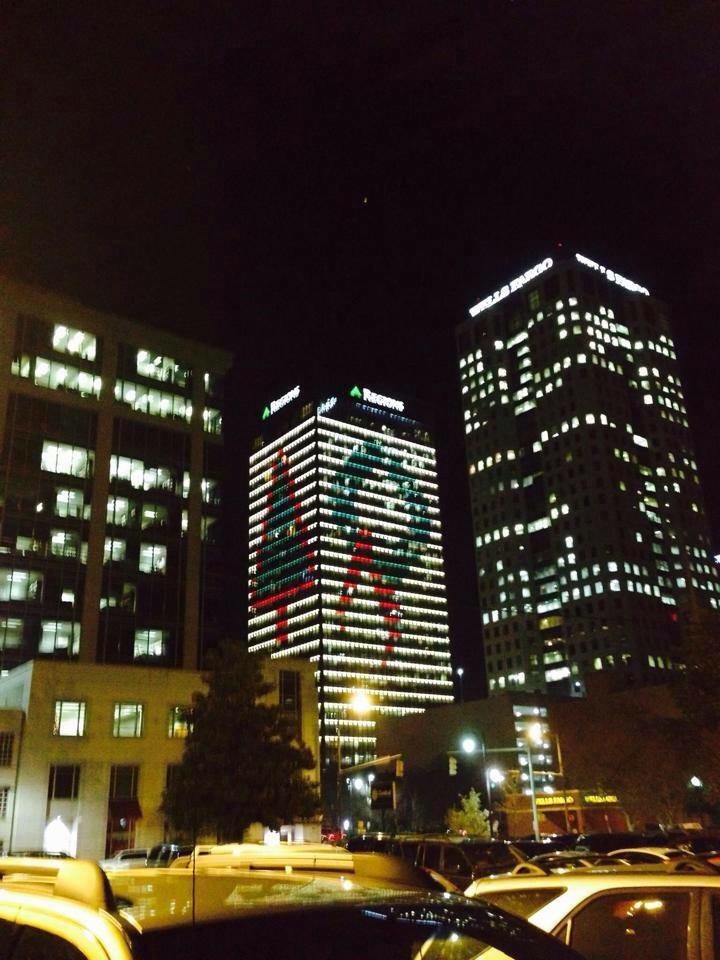 Scenes of our exit (not home)
"But ask the animals and they will teach you, or the birds of the air and they will tell you; or speak to the earth, and it will teach you, or let the sea inform you. Which of all these does not know that the hand of the Lord has done this?  In His hand is the life of every creature and the breath of all mankind." " To God belongs wisdom and power ; counsel and understanding are His."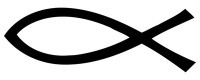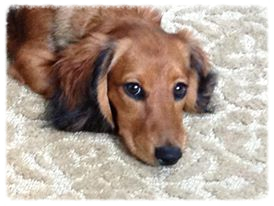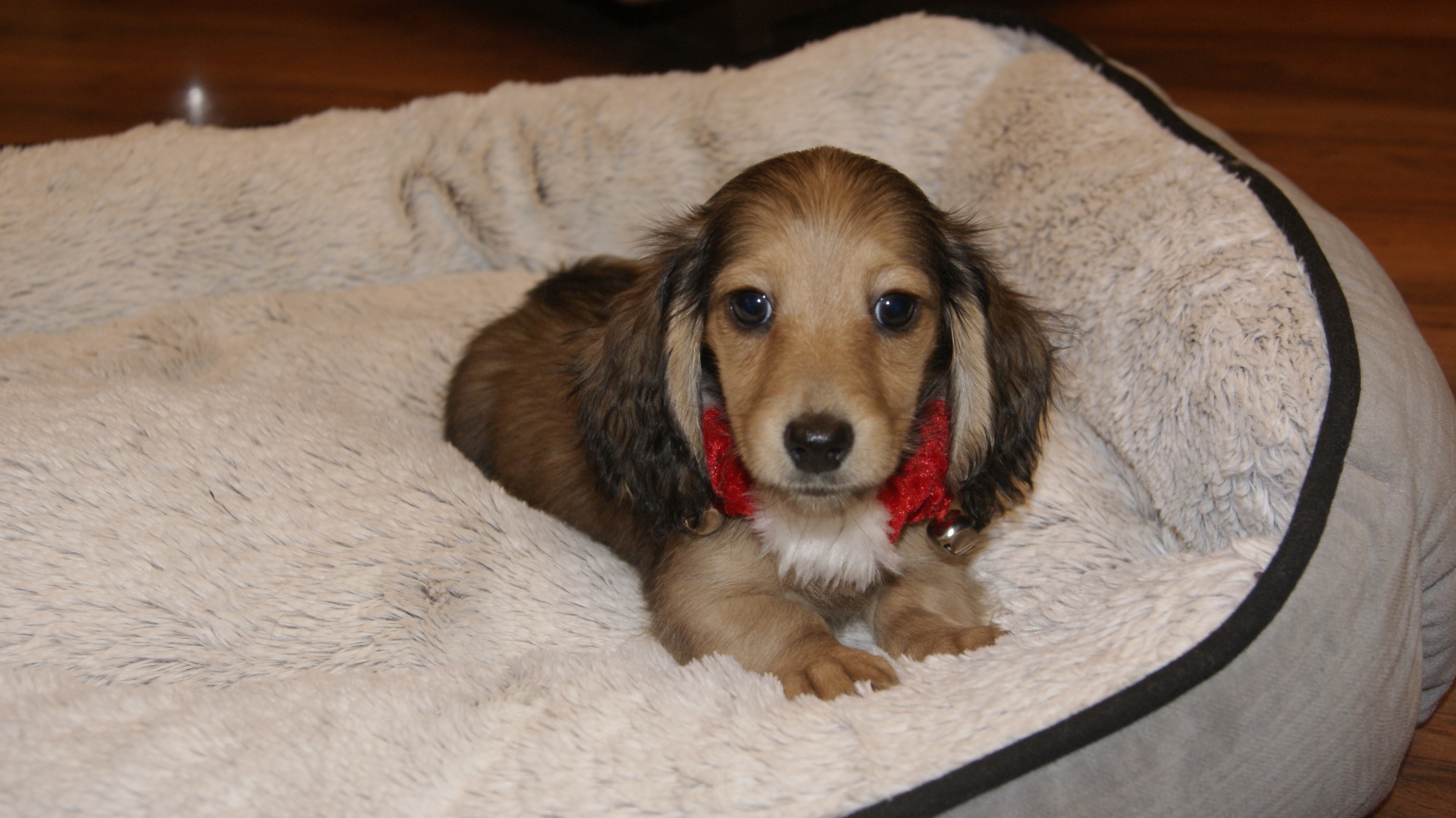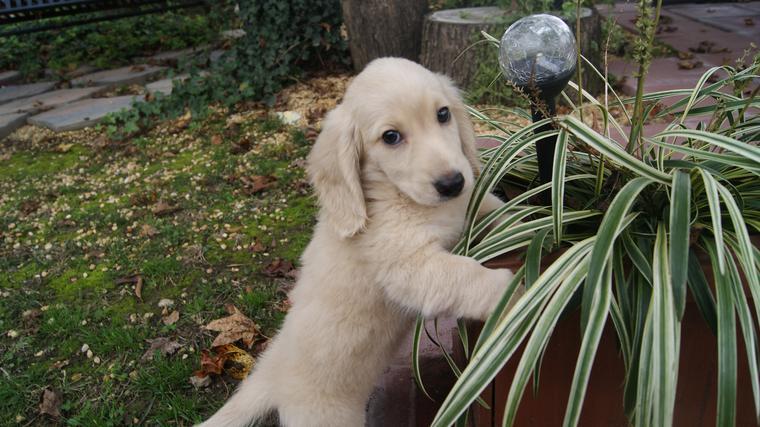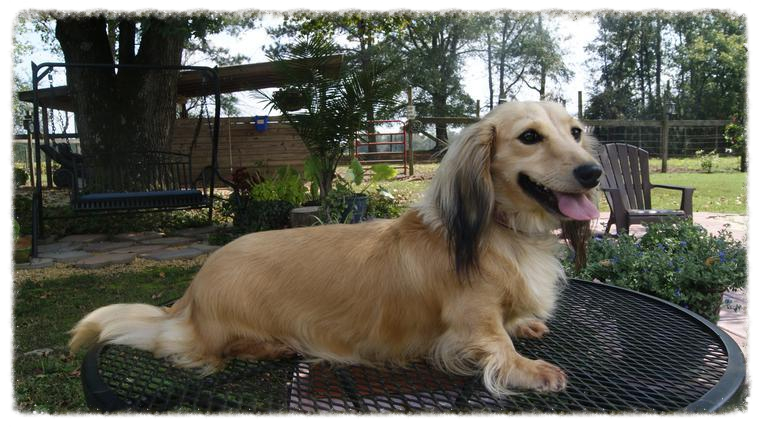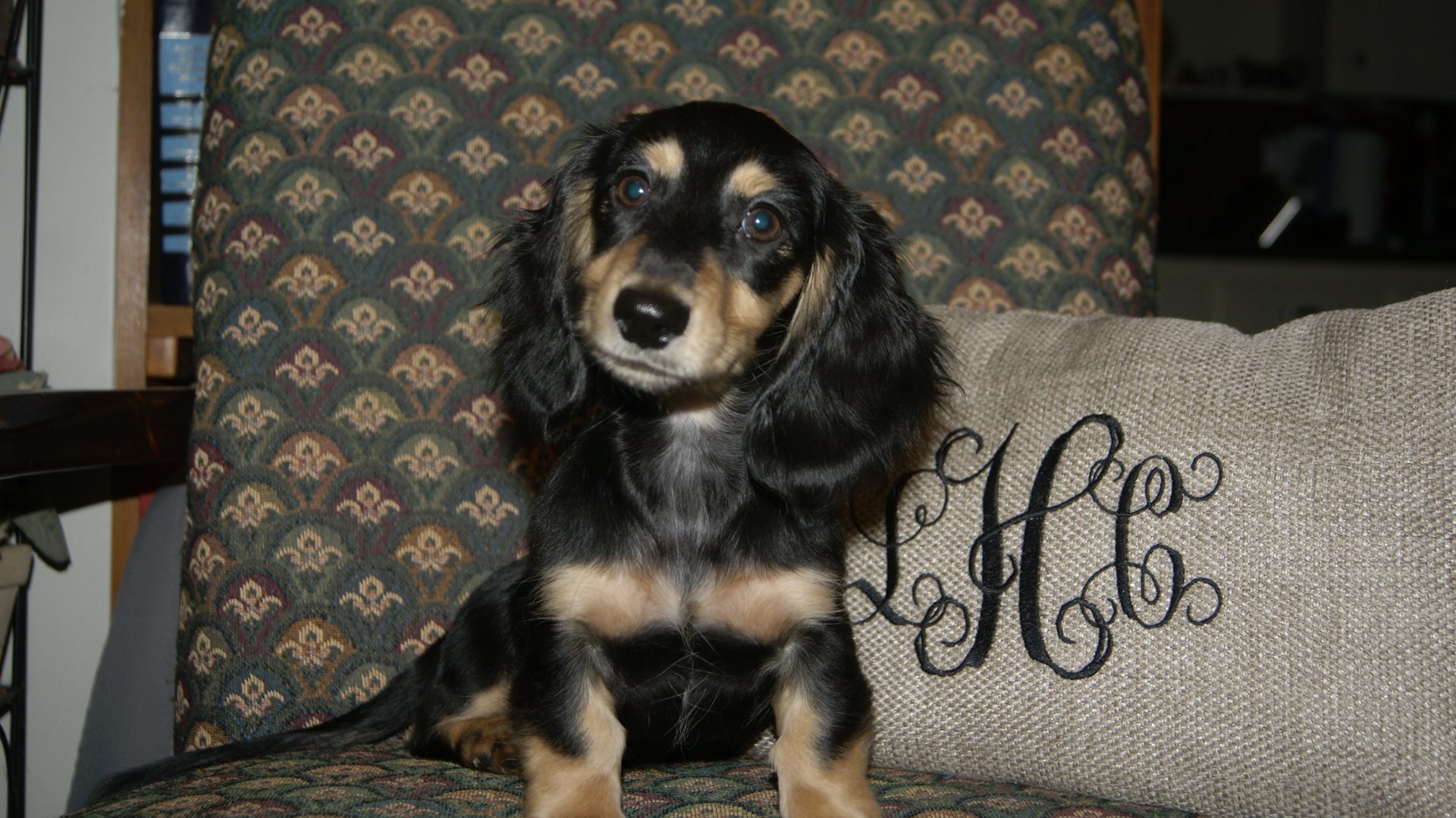 Monday-Friday 10:00 AM-4:00 PM

Saturday 9:00 AM-12:00 PM

(For answering email, calls, texts and scheduled appointments)

Sunday: Closed

Email anytime and please leave a message when calling during business hours and we'll get back to you ASAP! Thank you!
We thank you for your patience when it comes to updated pup photos.  We update puppy photos every two weeks as we can and can't always do impromptu pup photo requests as we would like, due to the distraction away from the care of our puppies, their moms, our dogs and family.  Pupppies do not like posing and moms aren't too happy with us disturbing them in the first few weeks but we will get them as soon as we can for ya! Thank you!